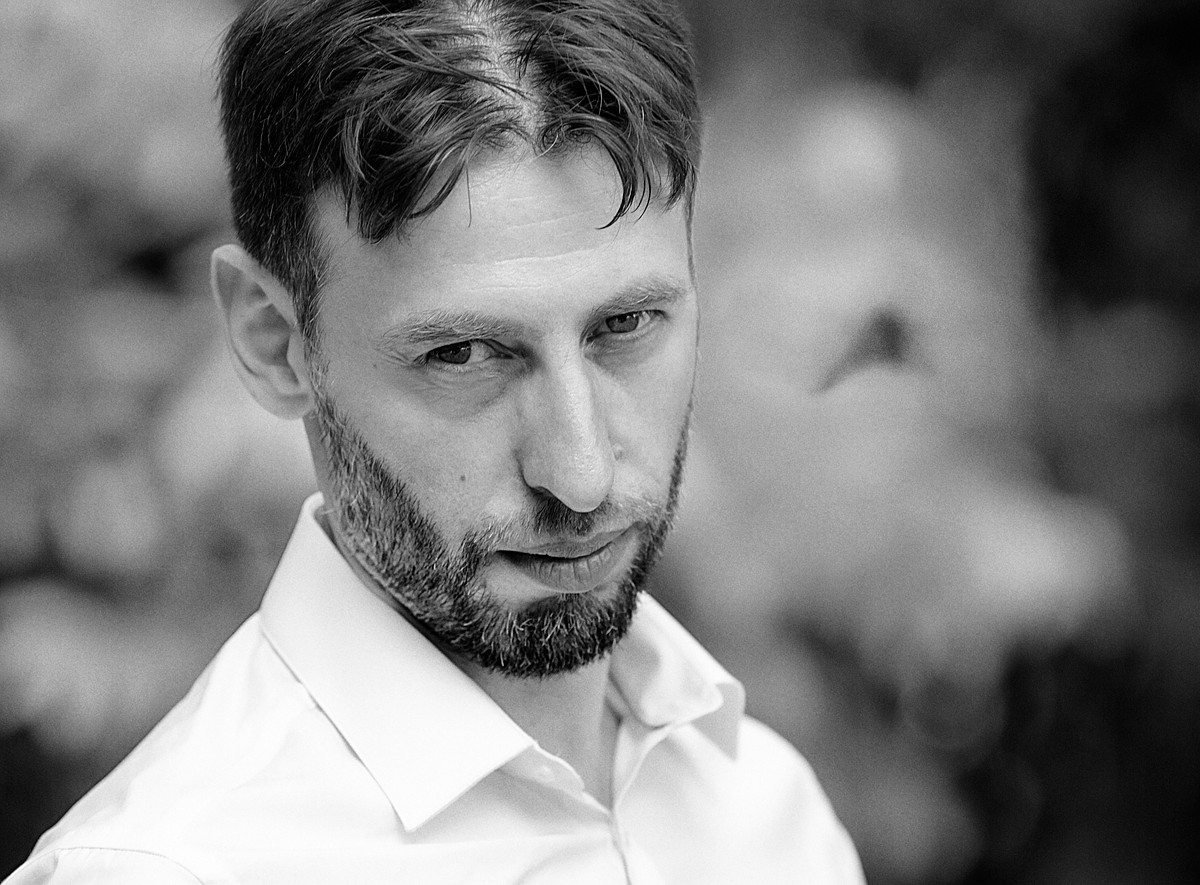 Hi I'm Anstellos,
Artist and photographer since 1999
I am from France (Montpellier), and self tough artist.

I started editing pictures back in 1995, then photography in 1999.
Making picture is my whole life. I need to create Art. I hope you will like it.

I specialised into portrait photography and colorimetry. I did portrait, fashion and cosplay photography for decades.

I think what is special about my work is my photo editing skills and color knowledge. I use it to fine tune my prints and I re-work my pictures during weeks with fine art photo labs before printing.

I am now in the process of learning shibari (Japanese rope art) ans abstract photography. I'm fully dedicated to this. Like photography and photo editing it will take years to master.